Divine Call Centre is a Catholic Charismatic Renewal Centre located in Mulki, Karnataka, India. This Retreat Centre for the past 16 years served to proclaim the Word of God to thousands of people. Many have visited this retreat centre and benefited spiritually.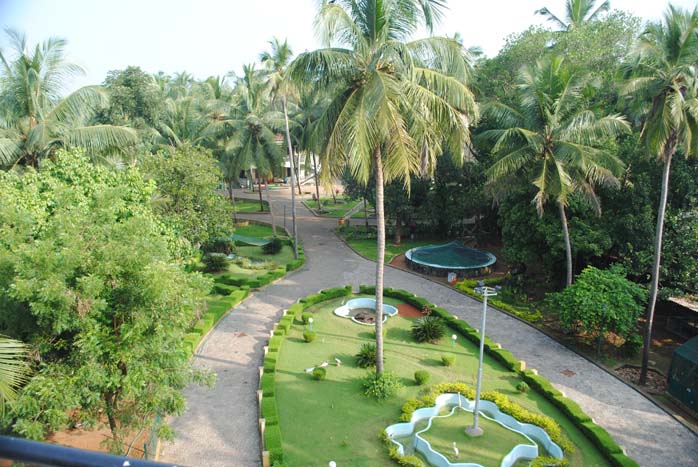 Nam nec tellus a odio tincidunt auctor a ornare odio. Sed non mauris vitae erat consequat auctor eu in elit. Class aptent taciti sociosqu ad litora torquent per conubia nostra.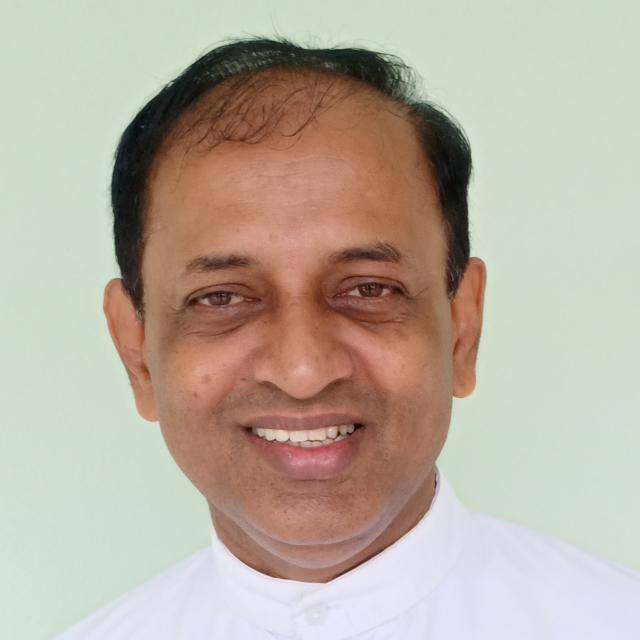 Fr. Abraham D'Souza
Director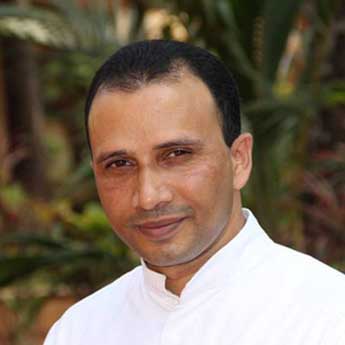 Fr. Anil Fernandes
Retreat Co-Ordinator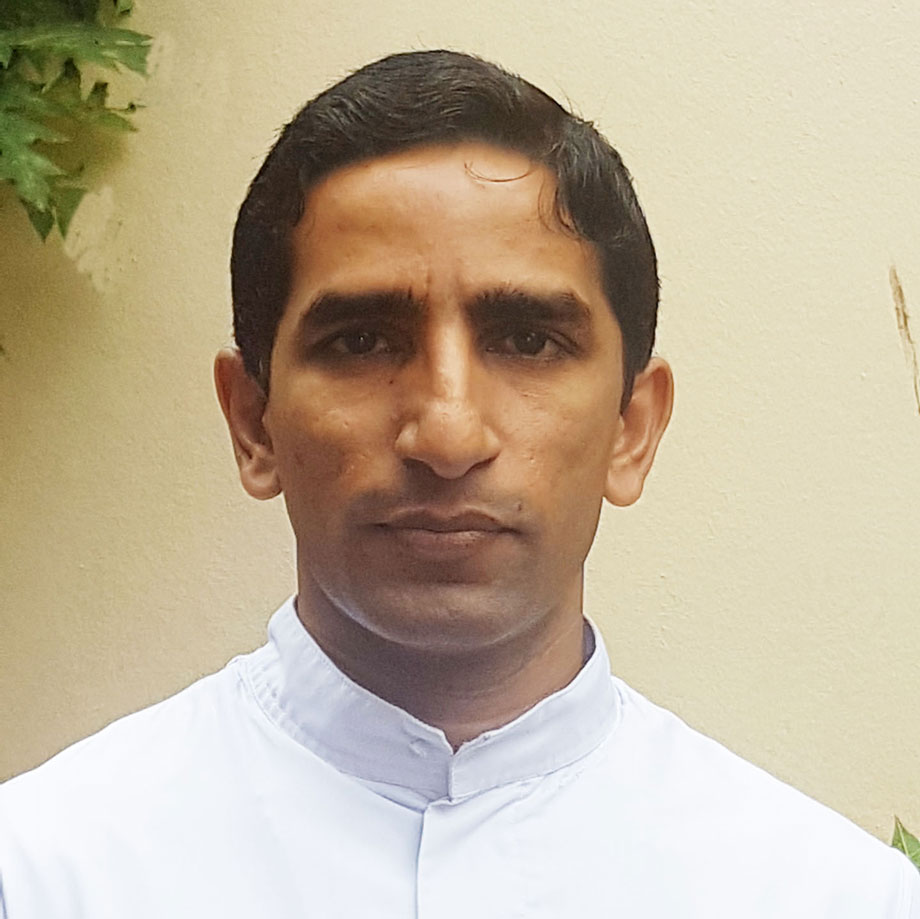 Fr. Alwyn Pinto
Administrator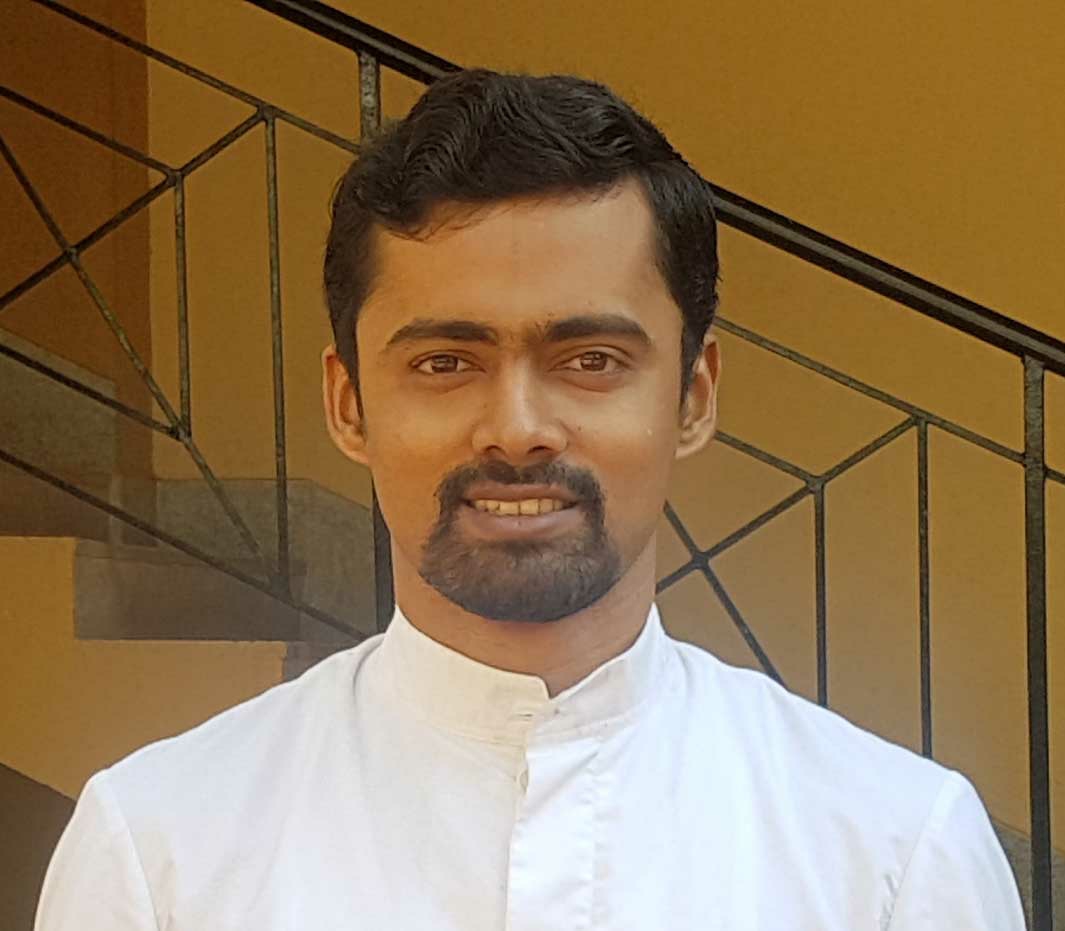 Fr. Evan Gomes
Media In-chage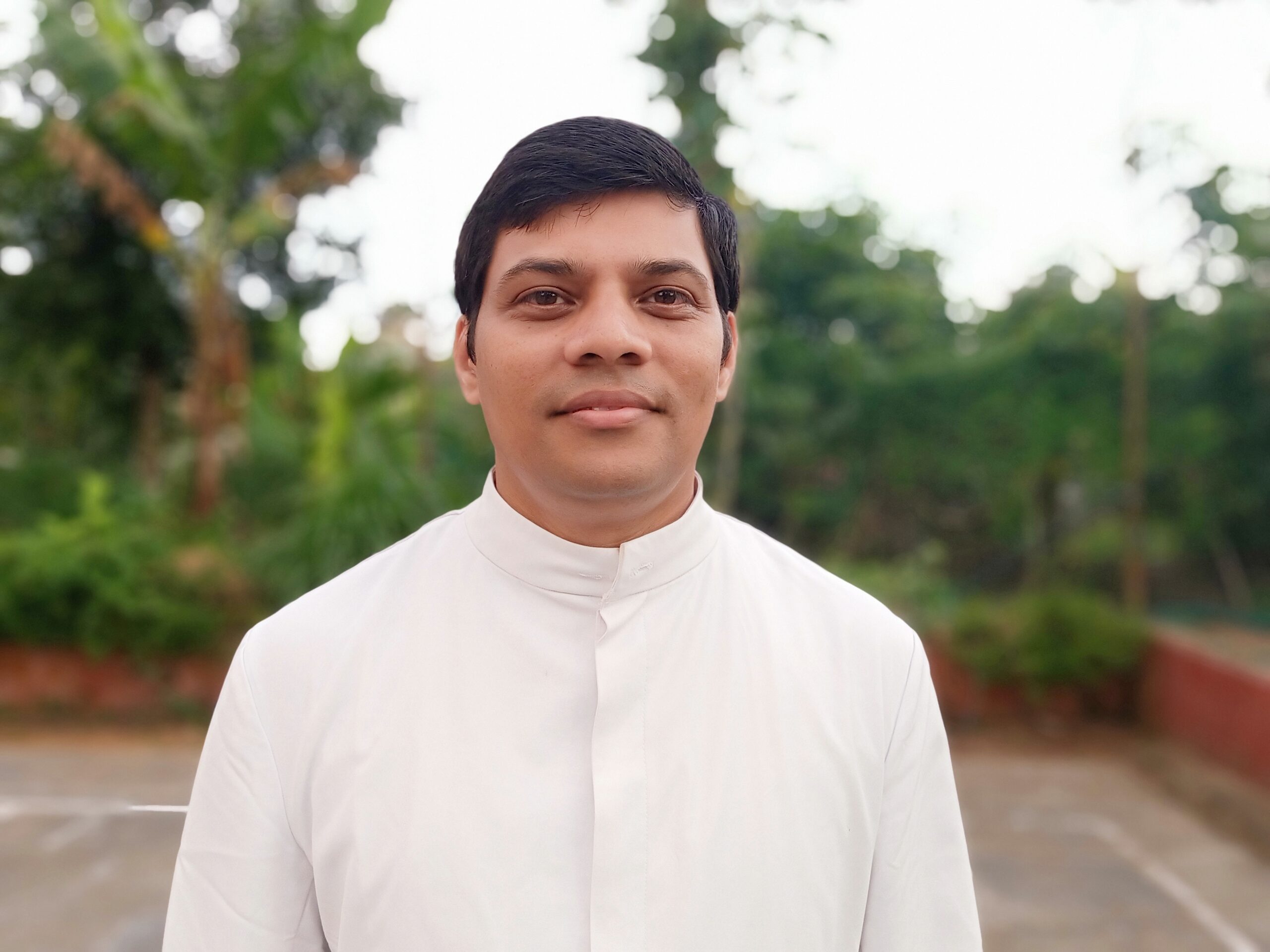 Fr. George Crasta
Preacher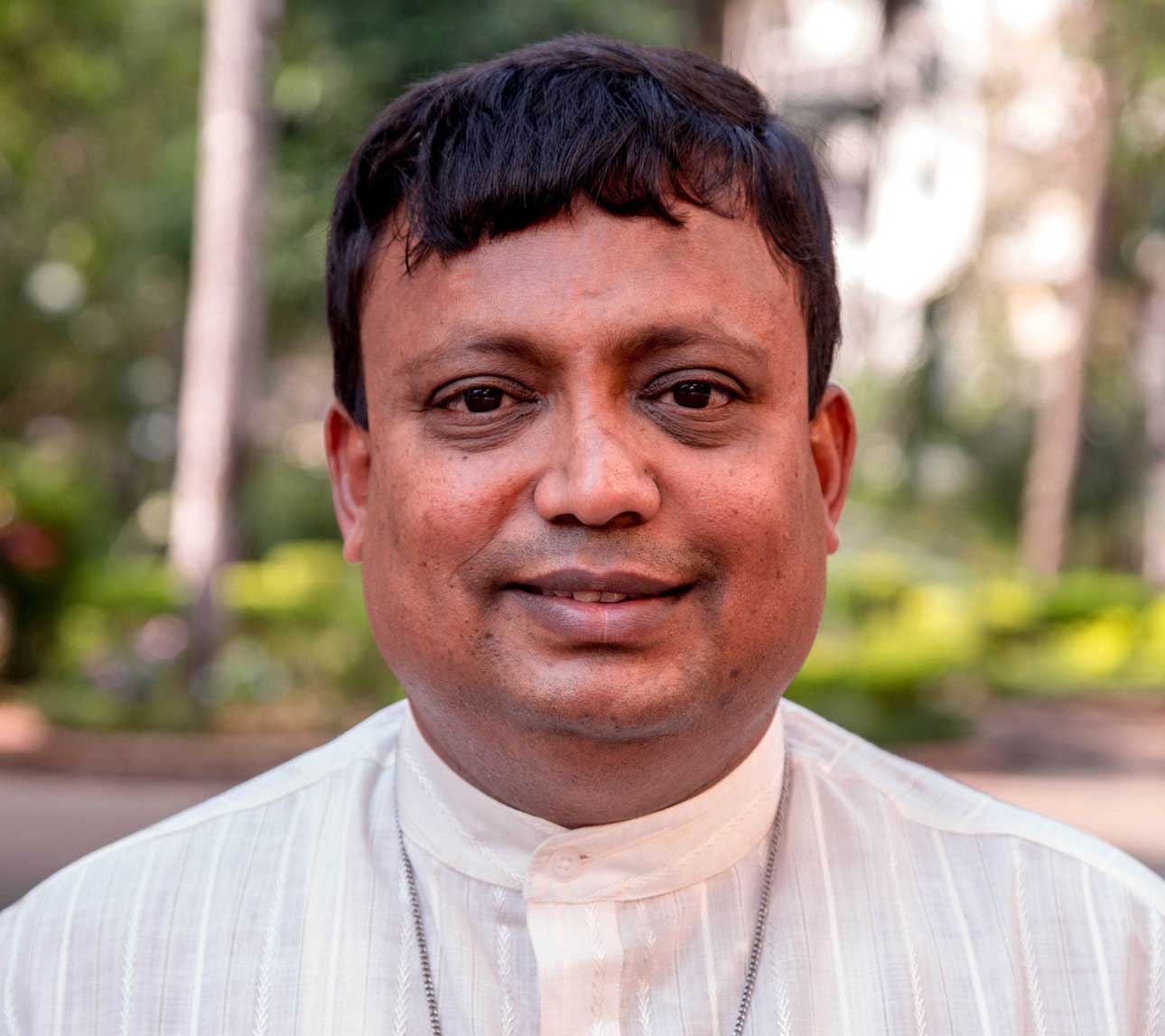 Fr. Walter
Retreat Preacher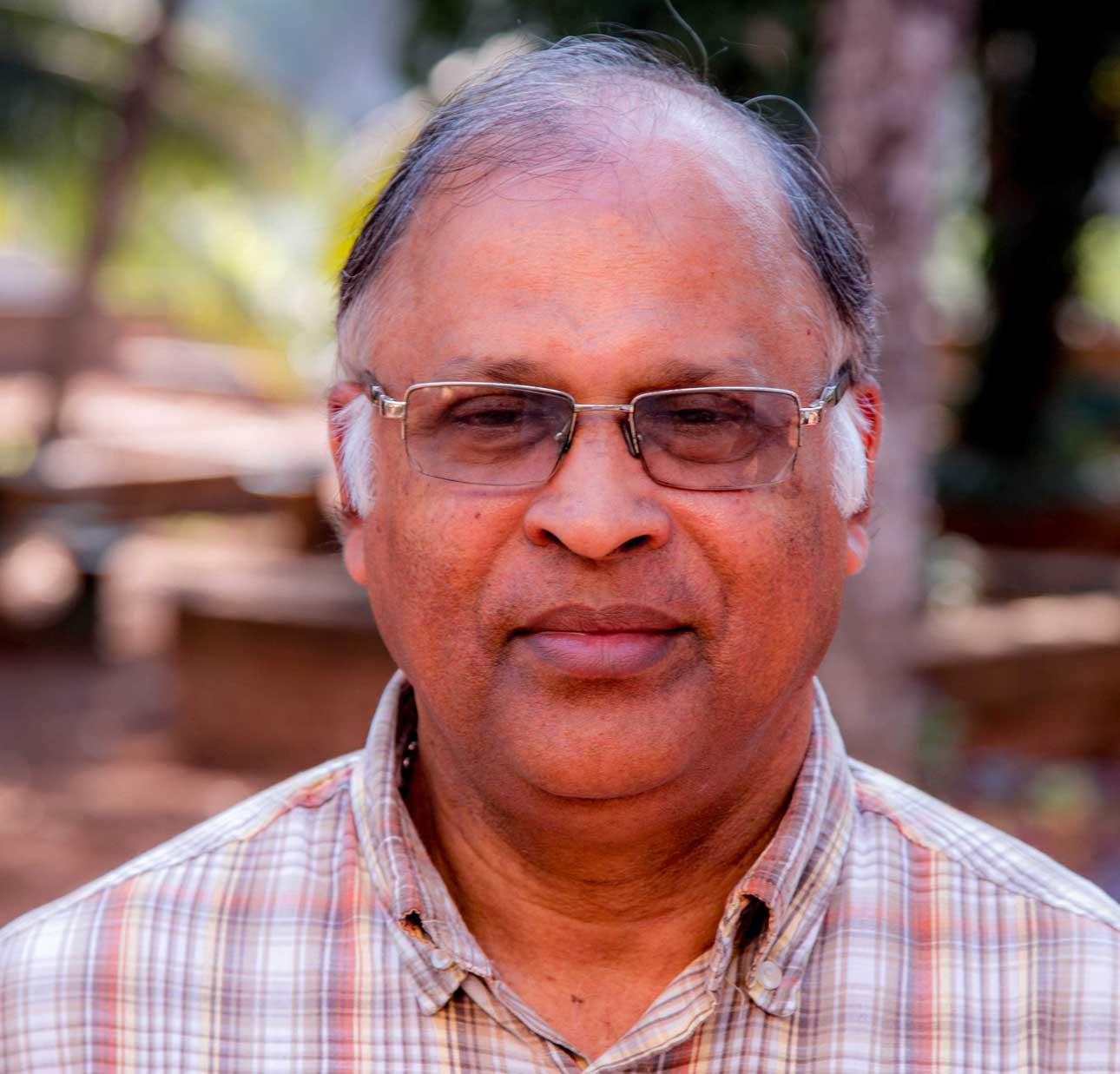 Fr. Lawrence Pereira
Preacher

Anywhere in India
We only ship within India.

Best Quality
Products sold are of good quality

Best Offers
We offers products at reasonalble cost

Secure Payments
Your Payments are processed securely with SSL Encryptions.